Our Client Experiences
At The Global Beauty Group it is our mission to make people feel wonderful. We do this by providing the very best in medical-grade and aesthetic technology, along with award-winning education programs, customer service support, marketing resources, technical assistance and innovative learning platforms.
We've been honoured to have our efforts recognised with the 2018, 2019 and 2020 Australian Beauty Industry Award for Wholesaler of the Year; MyFaceMyBody Awards for Distributor of the Year 2019, 2020 and 2021; MyFaceMyBody Awards for Customer Service of the Year 2020 and 2021 and MyFaceMyBody Award for Training Support of the Year for 2021.
We consider ourselves to be so much more than a technology provider — we are a comprehensive support network of aesthetics industry professionals who work each and every day to empower beauty businesses to reach their full potential.

Get a FREE,
no obligation quote today!
The Global Beauty Group
Client Experiences
Award-Winning Client Support
Our client experience has been designed from the ground up to make investing in technology as easy and seamless as possible.
From their first enquiry clients enjoy an ongoing relationship with a dedicated Account Manager who will take the time to understand a business's demographics, opportunities and long-term goals to help find the right technology and financing fit.
The Global Beauty Group Education HUB provides an online blended learning aesthetic education pathway like no other, which is complemented by practical hands-on training workshops from our ABIA 2020 Educator of The Year finalist team of Dermal Educators.
Clinical, marketing and technical resources help to make launching and succeeding with technology as simple as possible with included before and afters, social media posts, brochures, posters, suggested treatment pricing, consultation forms, treatment settings, after care guides, user manuals, device setup guides and more.
Clients also enjoy 7-day access to emergency support via phone and email for clinical and technical enquiries from friendly and supportive qualified industry professionals.
---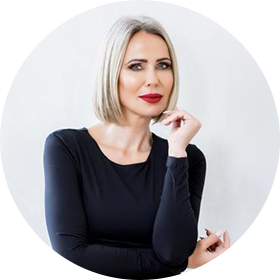 "
When I opened HÜD skin + body – and it was an extremely challenging time. I was trying to wade through the various options of taking on equipment without having any previous experience in the matter.
[My account manager] talked me through the different options, even helped me work out whether it was something I could afford or not and didn't put the pressure on. He just put the options out there and left it to me. I decided to go for it and now I tell everyone how happy we are with our equipment!
Gry Tomte
HÜD Skin + Body,
St Kilda, VIC

---
"We have worked with Global for a number of years and carefully selected them as a partner when setting up our first clinic. We are aligned on values which is important and I can feel confident that we get the right advice, quality products, training and support.
Our team are passionate about education and the blend of physical and digital training available is fantastic.
I would recommend Global for anyone looking to kit out their clinic with global brands.
Matt Perry
Face MediSkin,
Bella Vista, NSW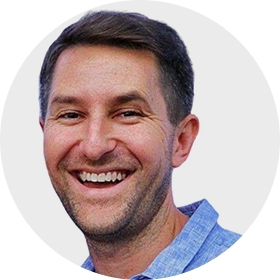 ---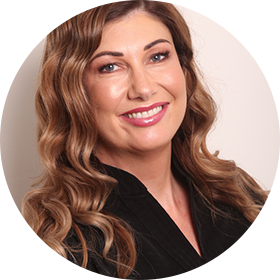 "
Since having the SHR we have had a massive increase in clients purchasing packages.
The feedback has been phenomenal and clients are loving the fact that the device is pain free and that they are getting great hair free results as well. We have clients continually coming back to purchase treatment packages for extra areas as well as recommending to their friends and family.
We love the simplicity and ease of use of this device and the care, education and attention from Global Beauty Group is second to none.
Kelly Inglis
The Skin HUB
Belmont, VIC

---
"From the first moment I was in contact with The Global Beauty Group, everything has been easy.
The customer service is fabulous. They have given me the strength and security of being able to start my first and unique business in Barcelona.
The devices have arrived in perfect conditions and with a great packaging. I hope to grow soon to be able to surround myself with a wonderful team!
Amira Morales
The Light Bar
Barcelona, SPAIN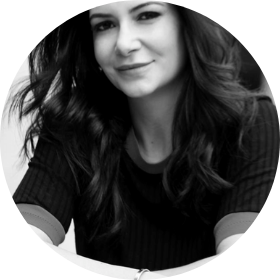 ---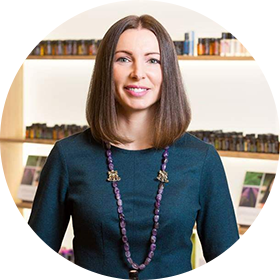 "Dollars per hour is always more efficient when you have technology involved.
If I were a business just starting out I'd want to know what I want to achieve, what I want to provide my clients and look for the best equipment in the industry to provide that and The Global Beauty Group has definitely done that for us. They'll look at your business individually and if you tell them what your needs are, they'll ensure that piece of equipment is at the right price point and deliver results.
Kerree Kerr
Self Centered
Melbourne, VIC

---
"Have had nothing but exceptional customer service and assistance from purchase, through to delivery, training and marketing.
There is always someone available to help!
Would recommend the Global Beauty Group.
Elisa Corcoran
Alpine Beginnings
East Jindabyne, NSW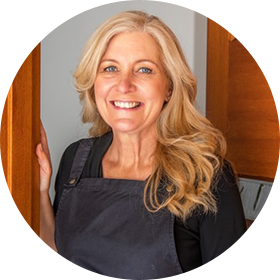 ---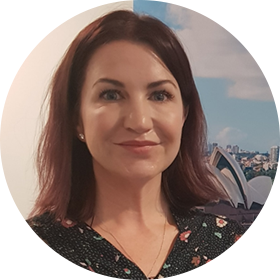 "The communication and customer service have so far been absolutely faultless.
From Nicole in sales answering all kinds of questions and overseeing the sales process in such a personable and knowledgeable manner to Sesath in dispatch who has been extremely efficient and professional keeping me updated on the progress of my delivery.
His care and customer service has been perfect.
Claudia Heaps
Cloud 9 Aesthetics
Hastings, NZ

---
"I am a sole trader in the rural remote community approx 1000 km from Sydney. I can't recommend The Global Beauty Group enough, All staff have been so incredibly supportive and understanding of my position and remoteness.
Extremely professional and caring. Thank you for changing my business and my stress levels by supporting me in every way possible.
Maree Weldon
Touch for Beauty Clinic
Bourke, NSW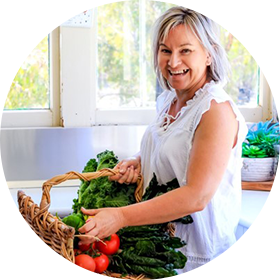 ---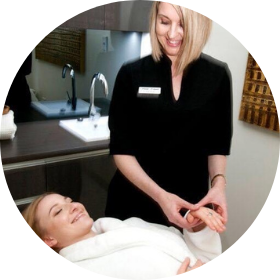 "The Global Beauty Group's service, knowledge & experience are exceptional. We now purchase all our technology from The Global Beauty Group and all of the Team is always very helpful.
Their training is world class and also has phone support if required.
It is wonderful to deal with such a professional company.
Cherie Tippet
Simply Elegant
Strathpine, QLD

Beauty Equipment Sales and Financing
Please also view our Sales and Financing options for a solution that works for your salon, or call our team of experts now on AU 03 8555 2246 or NZ 0800 398 749 and let us help tailor a custom made solution to suit your individual business and budget.

The Global Beauty Group Best Price and Quality Guarantee
Experience our gold standard customer service and industry-leading equipment range to discover for yourself why The Global Beauty Group is consistently Australia's leading aesthetic equipment and skincare supplier. We guarantee to beat any genuine competitor's quote on our full range of products, so why not talk to one of our friendly consultants today to find out more?
Call now for a free, no obligation quote on AU 03 8555 2246, NZ 0800 398 749.